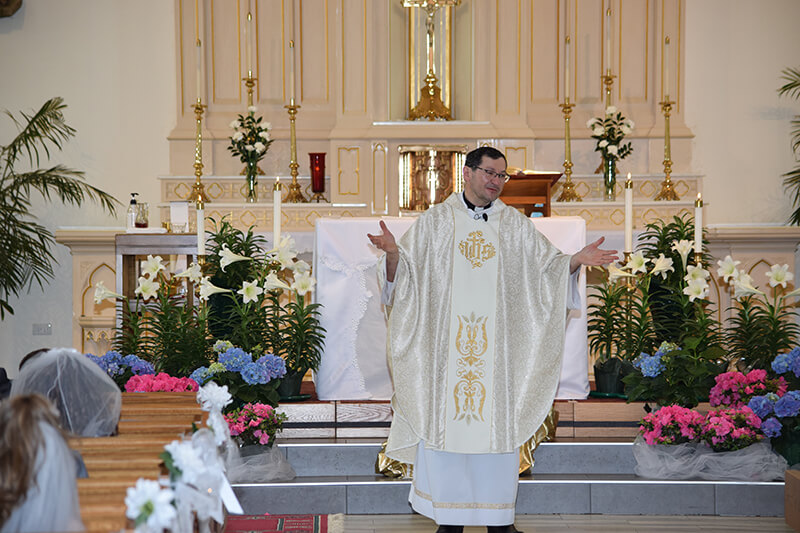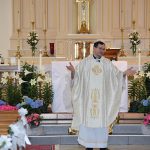 Welcome to Corpus Christi Catholic Church
God calls us to seek him, to know him, to love him with all our being.
– Fr. Mark Jurzyk, Pastor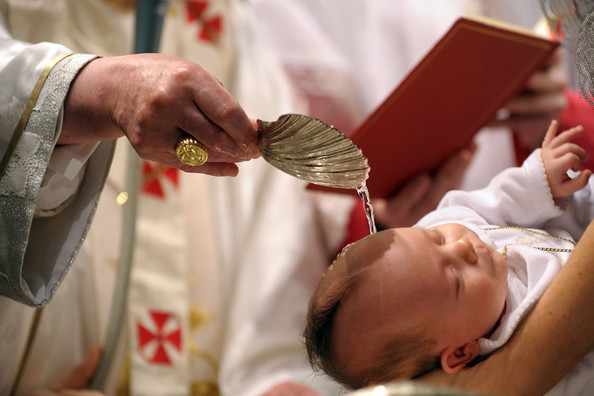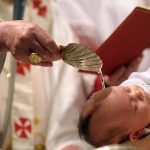 Sacraments
The seven sacraments are Christ's own gift that provide us with His grace.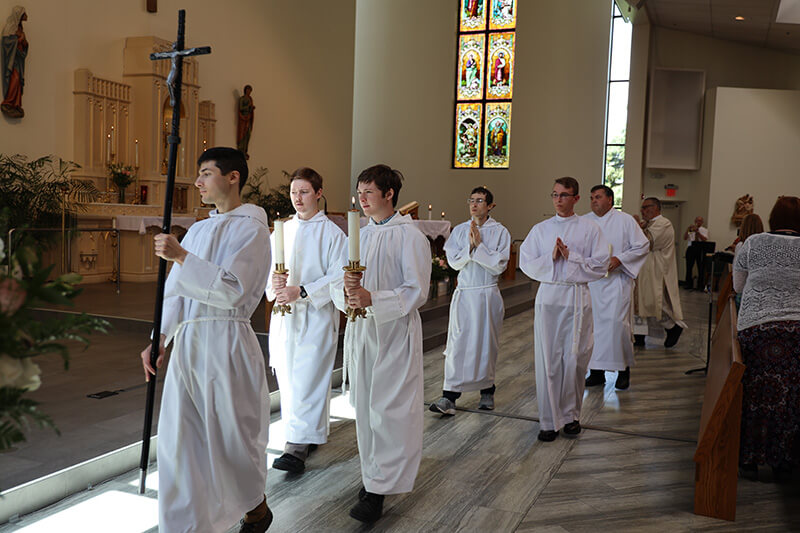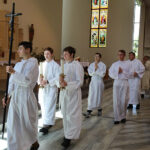 Liturgical Ministries
Ministers who provide their support during the Mass and at liturgies.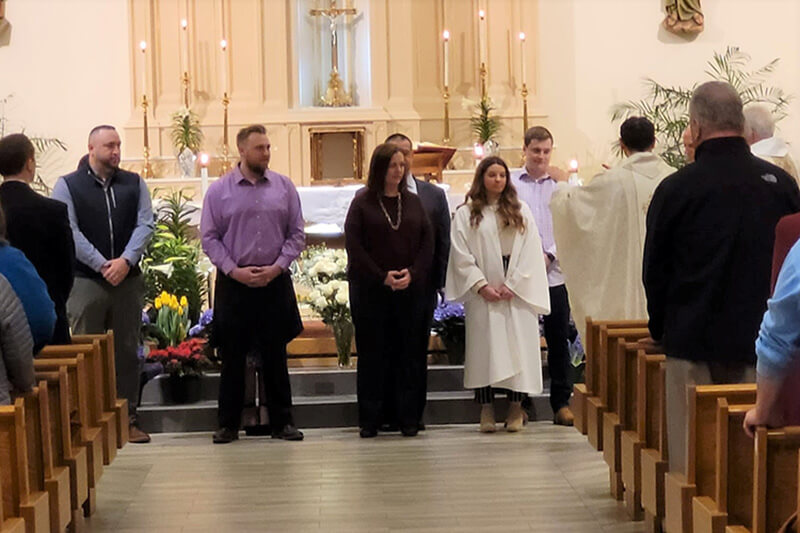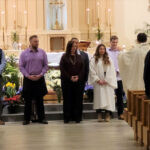 Do you want to become a Catholic?
The Order of Christian Initiation of Adults (OCIA) is the process by which people become members of the Roman Catholic Church.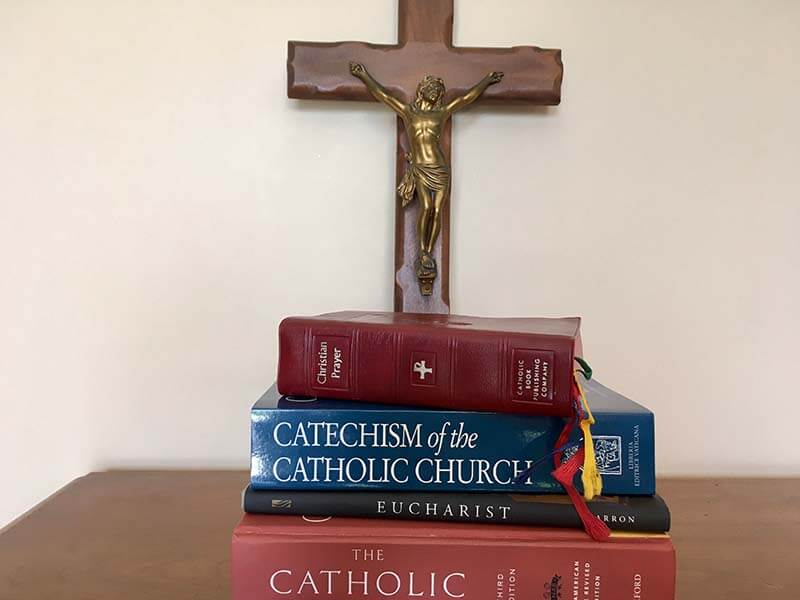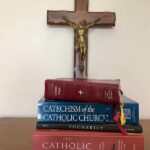 Grow your Faith
Faith seeks understanding. "I believe, in order to understand; and I understand, the better to believe." – St. Augustine
"If you love me, you will keep my commandments."

These are the words with which Jesus begins this Sunday's Gospel. We know that we are called to love our Lord. But how can we do this if we do not see Him and we do not hear Him? We can see, hear, and interact with those we love on earth . . .
Like us on Facebook to keep up to date and stream Masses
Like our Facebook page for the latest news, events and happenings or to watch our worship services online.
Upcoming Events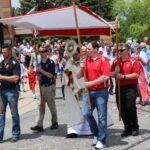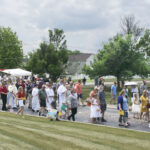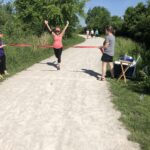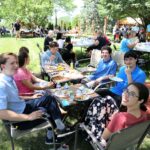 Save the Date! Join us for our parish Feast of Corpus Christi Weekend – Saturday, June 10 & Sunday, June 11.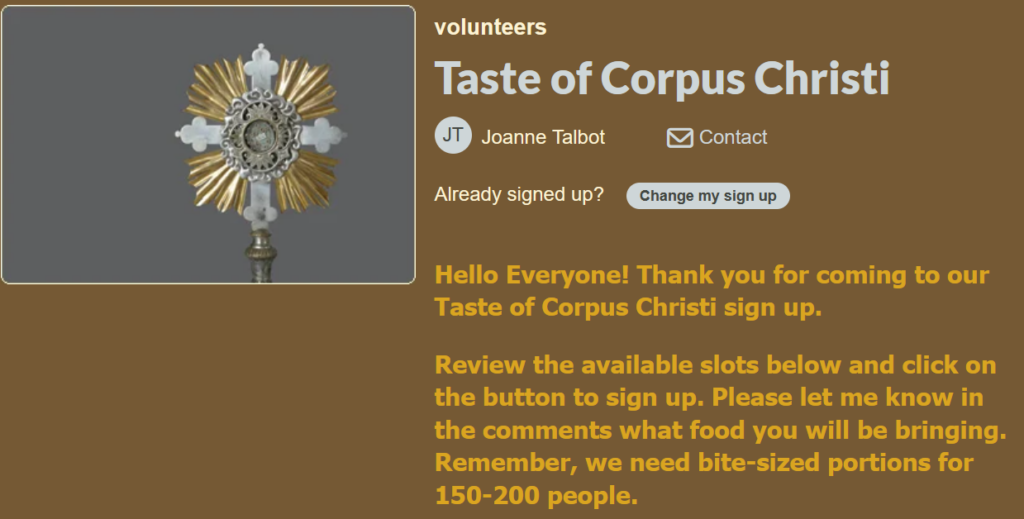 Share your favorite ethnic dish at our "Taste of Corpus Christi" on Sun., June 11. Click here at: SignUpGenius to volunteer.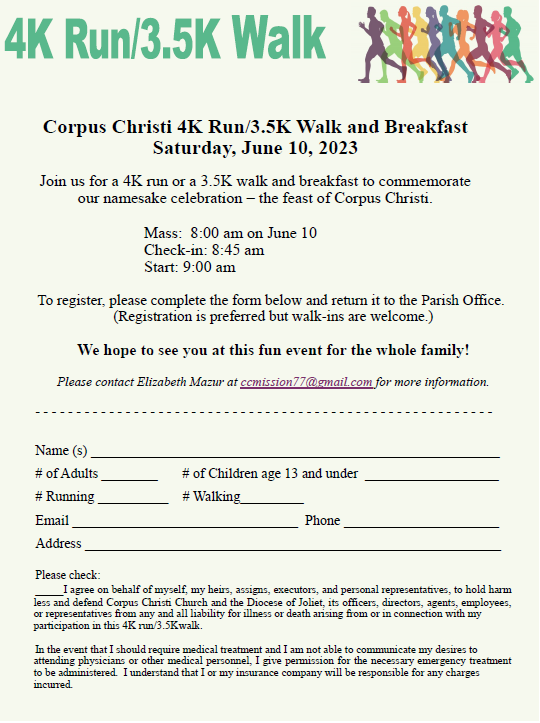 Saturday, June 10 – Join us for a 4K Run or a 3.5K Walk for the whole family! Come for the 8 am Mass; check-in at 8:45 am, then Run or Walk at 9 am in the West Branch Forest Preserve. Breakfast for all the runners and walkers! Use the Registration form in our online bulletin

or call the parish office.
Mass Schedule
Weekend Masses
Saturday Vigil — 5:00pm
Sunday — 8:00am, 10:00am & 11:30am (Mass in Polish)
Weekday Masses
Monday – Friday at 9:00am
First Friday of month at 9:00 am followed by exposition of the Blessed Sacrament, Adoration, and Benediction at 3:00 pm First Saturday of month at 9:00am
Holy Days
Masses at 9:00am and 7:00pm (except January 1st)
Sacrament of Reconciliation
Saturdays 4:00pm – 4:30pm & by appointment
Weekend Announcements
June 3 & 4 – The Most Holy Trinity