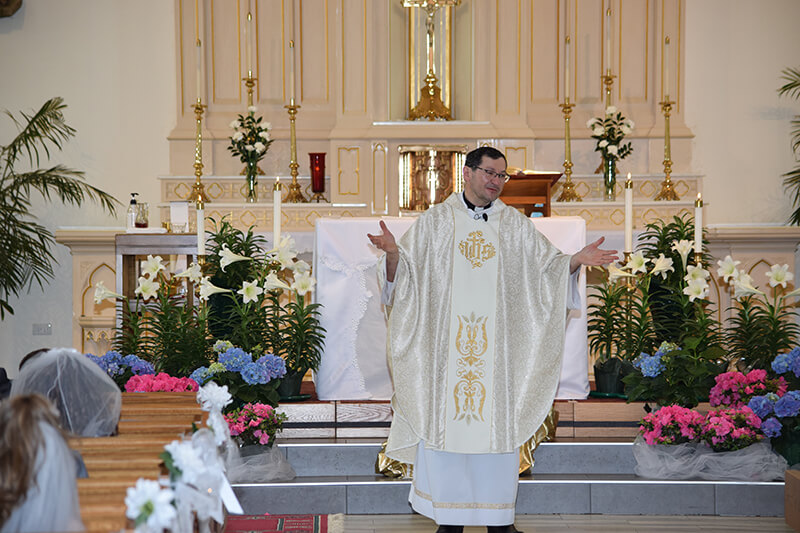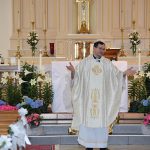 Welcome to Corpus Christi Catholic Church
God calls us to seek him, to know him, to love him with all our being.
– Fr. Mark Jurzyk, Pastor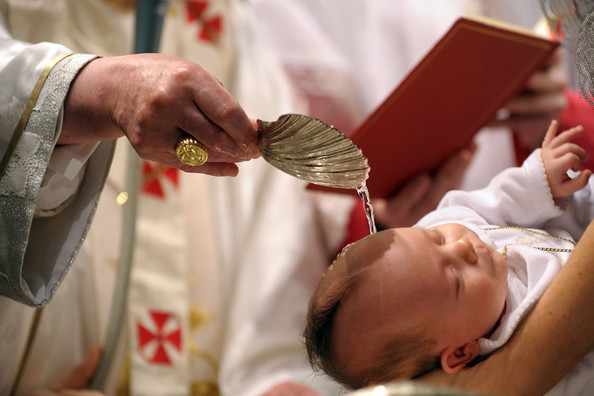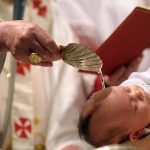 Sacraments
The seven sacraments are Christ's own gift that provide us with His grace.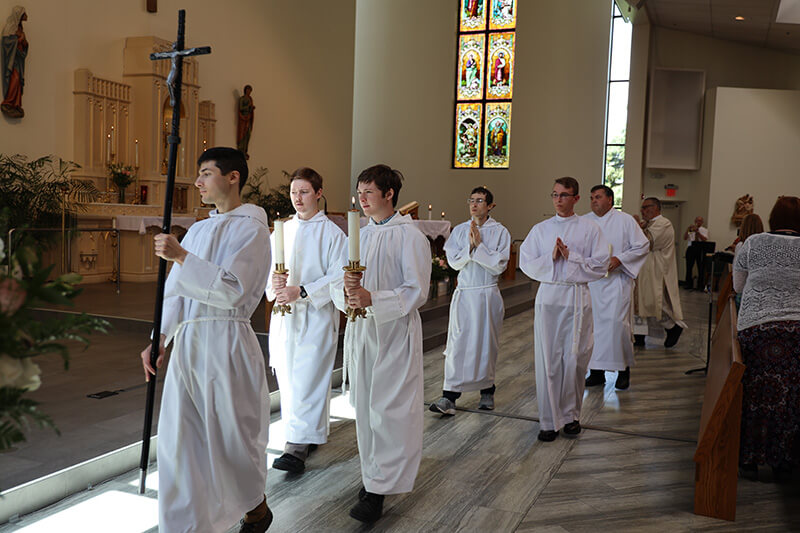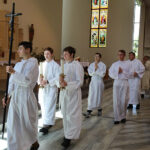 Liturgical Ministries
Ministers who provide their support during the Mass and at liturgies.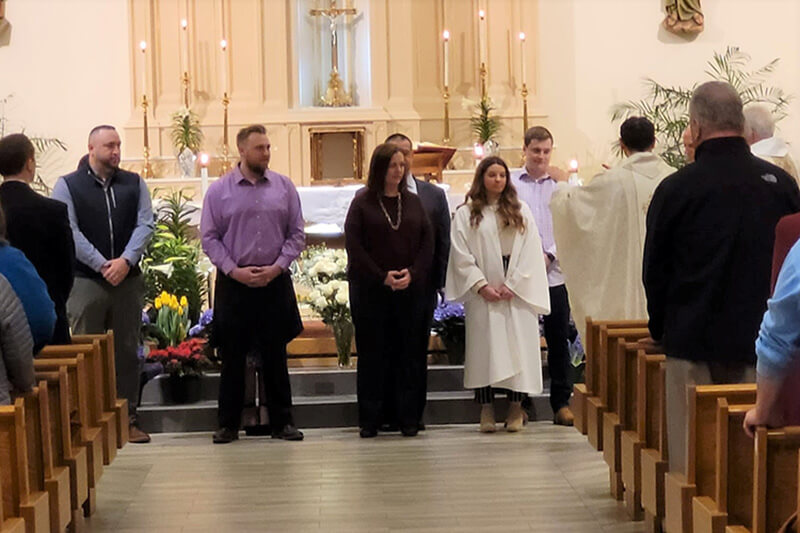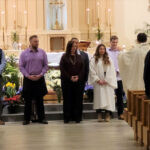 Do you want to become a Catholic?
The Order of Christian Initiation of Adults (OCIA) is the process by which people become members of the Roman Catholic Church.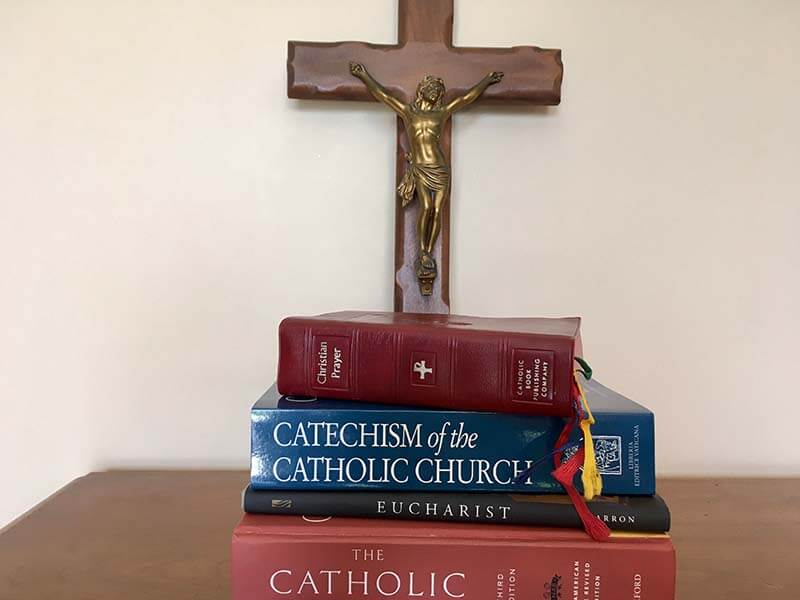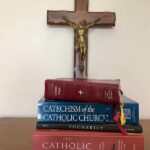 Grow your Faith
Faith seeks understanding. "I believe, in order to understand; and I understand, the better to believe." – St. Augustine
I am the Resurrection and the Life"
"The Raising of Lazarus" – a Rembrandt van Rijn etching from the year 1632 made an overwhelming impression on me from the moment I first saw it in the book that I found in the basement of my parents' house . . .

Like us on Facebook to keep up to date and stream Masses
Like our Facebook page for the latest news, events and happenings or to watch our worship services online.
View Bishop Hicks' Palm Sunday Message Below:
Palm Sunday, Holy Week, Easter Vigil/Easter Sunday and Divine Mercy Sunday - 2023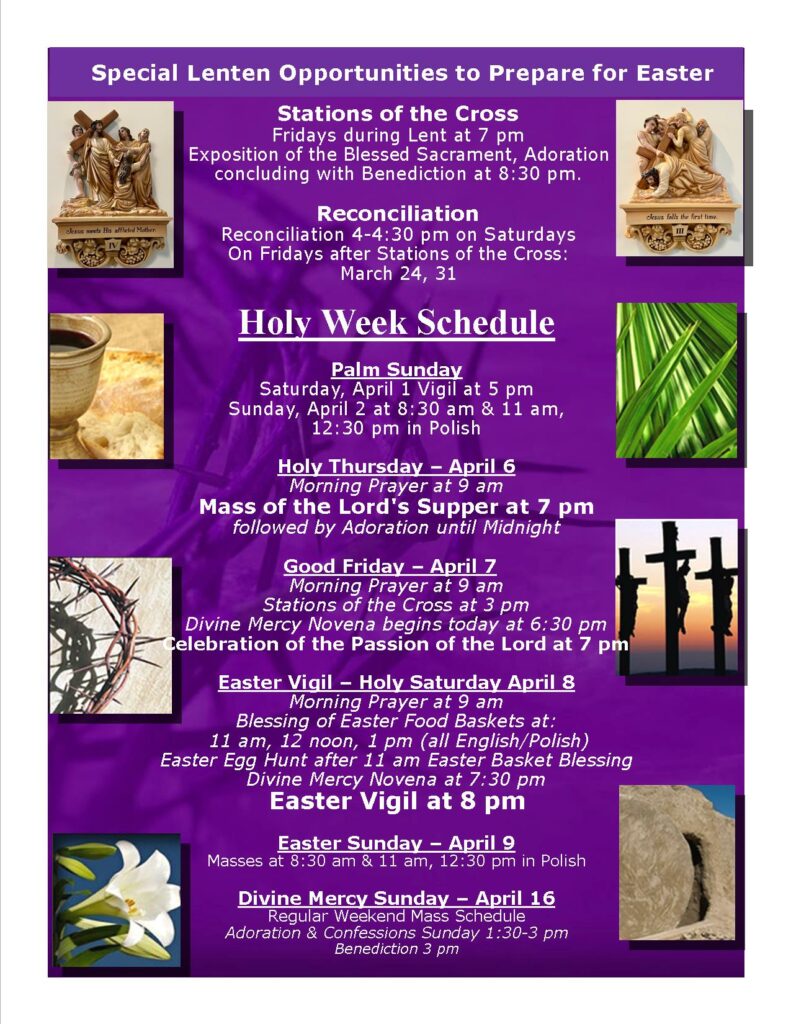 Holy Week begins with Palm Sunday. See the complete schedule here . . .
Upcoming Event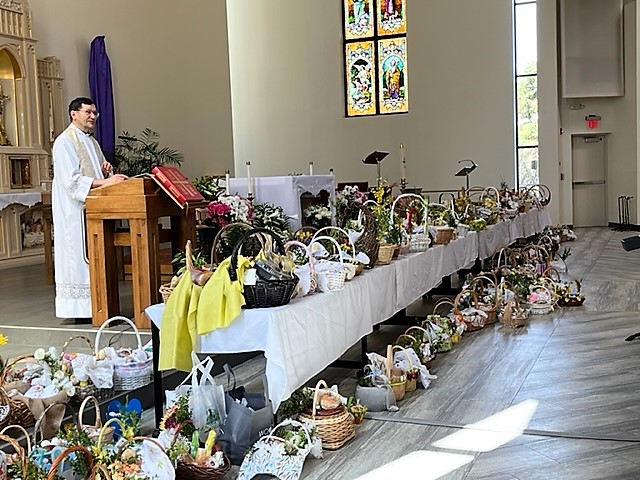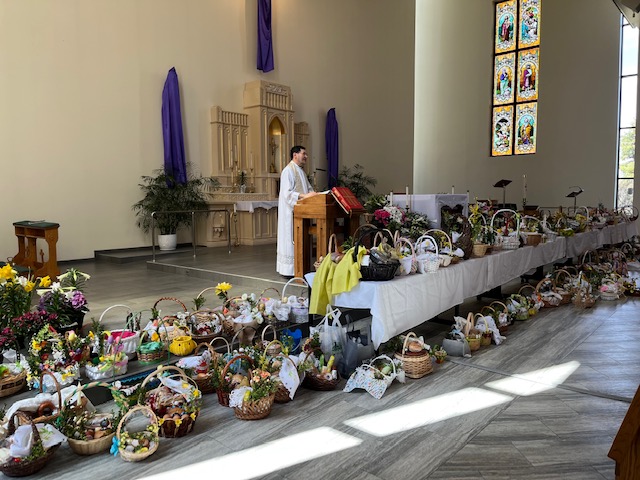 We welcome all families to the Blessing of Easter Food Baskets on Sat., April 8 at 11 am, (Easter Egg Hunt after 11 am blessing), 12 noon, and 1 pm
Upcoming Event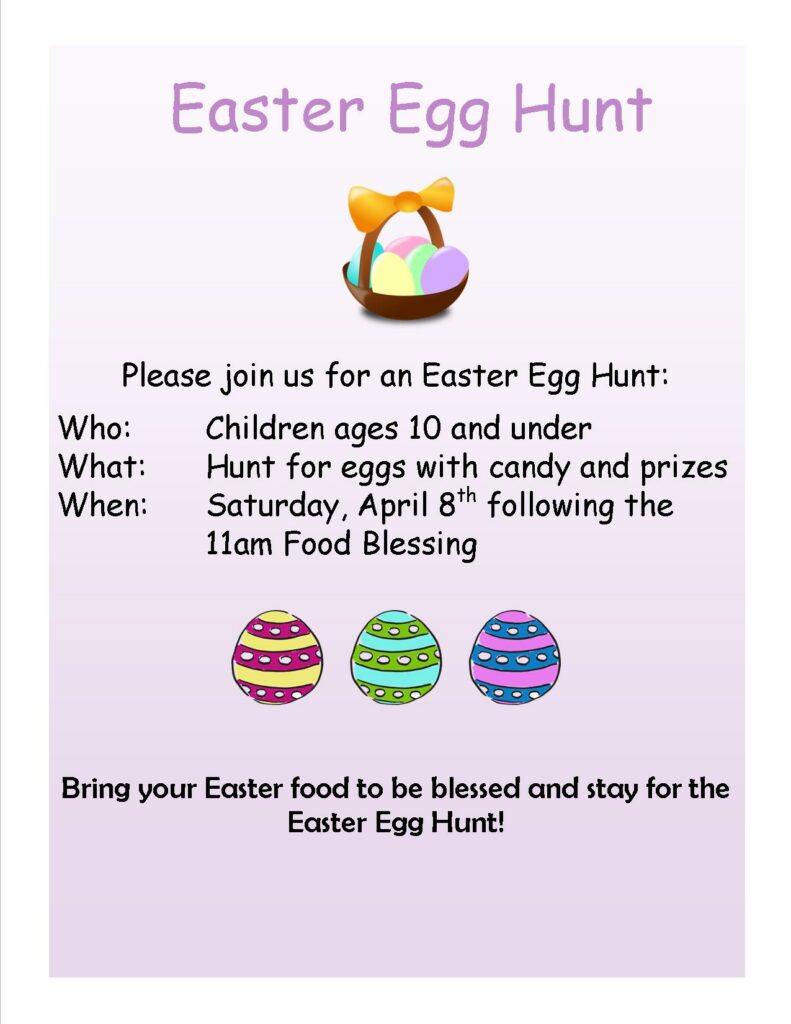 Mass Schedule
Weekend Masses
Saturday Vigil — 5:00pm
Sunday — 8:30am, 11:00am, & 12:30pm (Mass in Polish)
Weekday Masses
Monday – Friday  at 9:00am
First Friday of month at 9:00 am followed by exposition of the Blessed Sacrament, Adoration, and Benediction at 3:00 pm First Saturday of month at 9:00am
Holy Days
Masses at 9:00am and 7:00pm (except January 1st)
Sacrament of Reconciliation
Saturdays 4:00pm – 4:30pm & by appointment
Weekend Announcements
March 25 & 26 Fifth Sunday of Lent