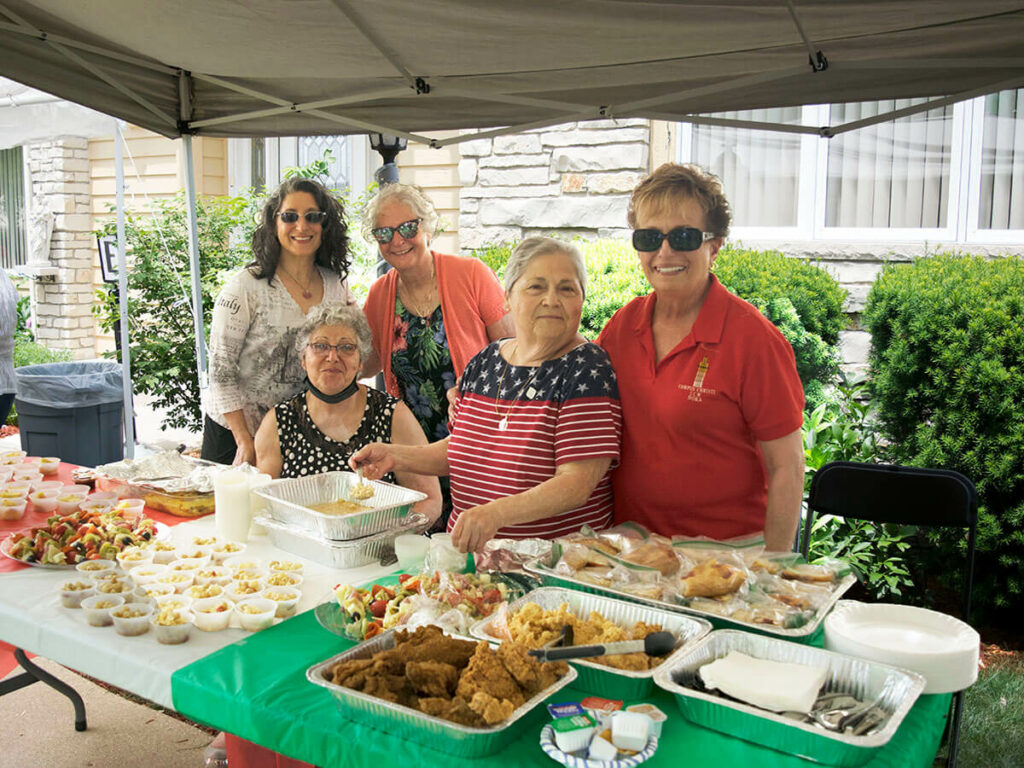 Council of Catholic Women
CCW seeks to make connections between women of the parish while engaging in fun and rewarding social and service projects. Every woman of the parish is considered a member of CCW.
Contact: 
ldino518@gmail.com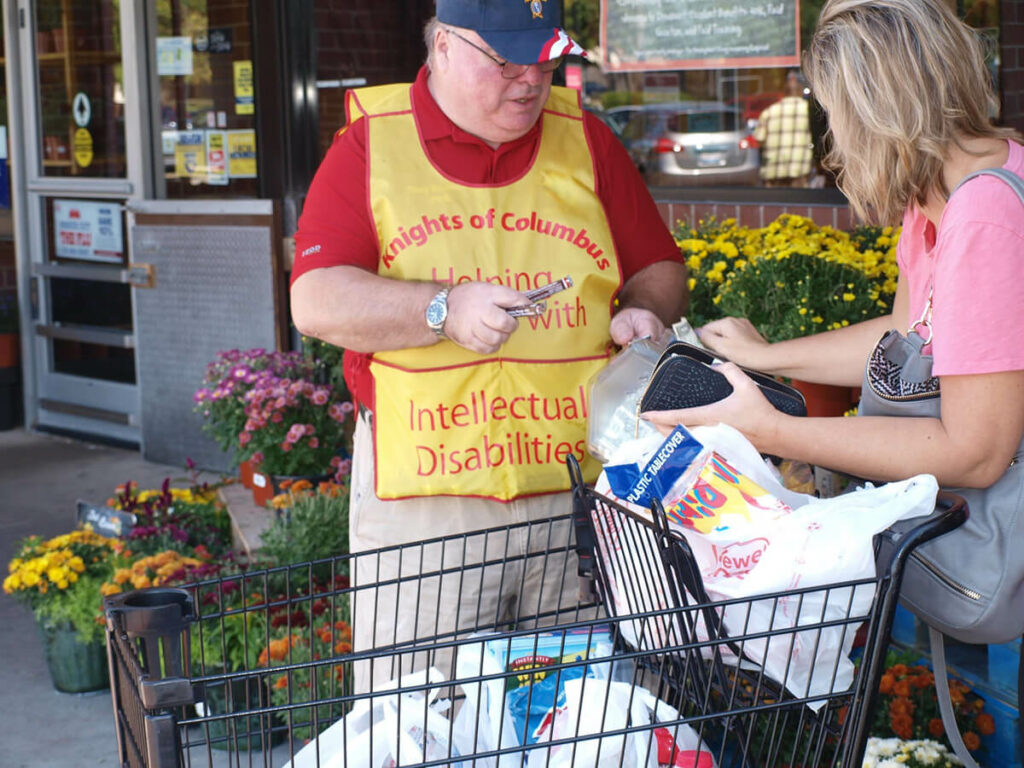 Knights of Columbus
Our strong and ongoing council history centers around our families and how we can support genuine fraternity in the Church. We seek to find ways regularly to serve the community, our veterans and others in times of need, while we uphold the ideals of the Catholic Church.
Contact:
kofcmark@gmail.com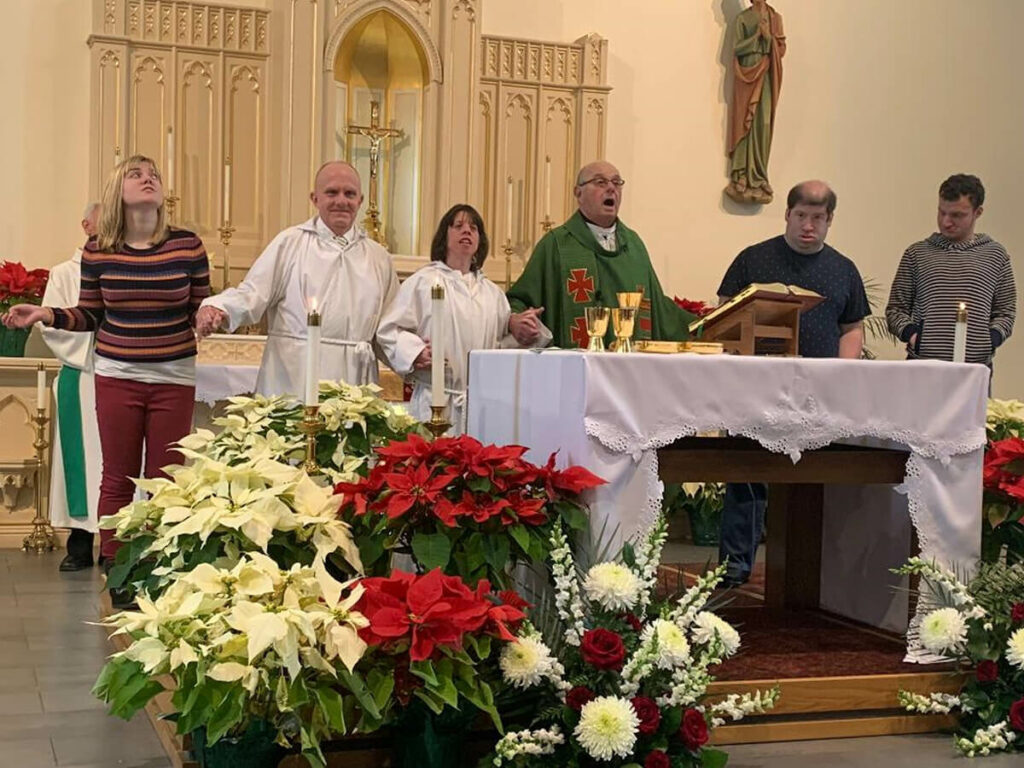 Children of Mary
Children of Mary is a special needs social group for adults under the Diocese of Joliet.