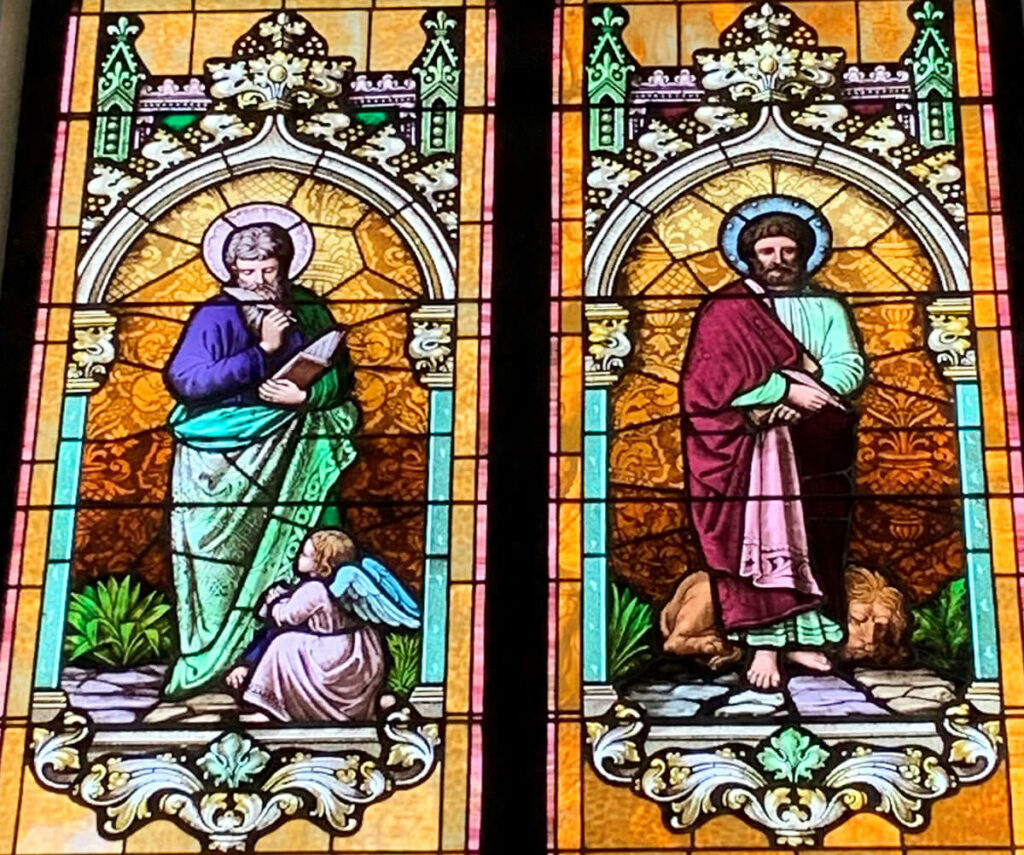 Welcome to Corpus Christi Catholic Church!
We are the Body of Christ. We are so glad you are here and we can't wait to meet you!
If you are new to the parish or have not yet become a registered member, please complete and submit the information below. Please call the Parish Office at (630) 483-4673 or email at corpuschristicc@sbcglobal.net if you would like more information.