Merry Christmas, Brothers and Sisters!
In Luke's Gospel, we read that at Jesus' birth in Bethlehem there was a multitude of angels praising God and saying: "Glory to God in the highest and on earth peace to those on whom his favor rests." We repeat these words at Christmas as we sing in a popular carol: "Gloria in excelsis deo." The very same words begin the "Gloria" hymn which we sing during Sunday Masses and feasts.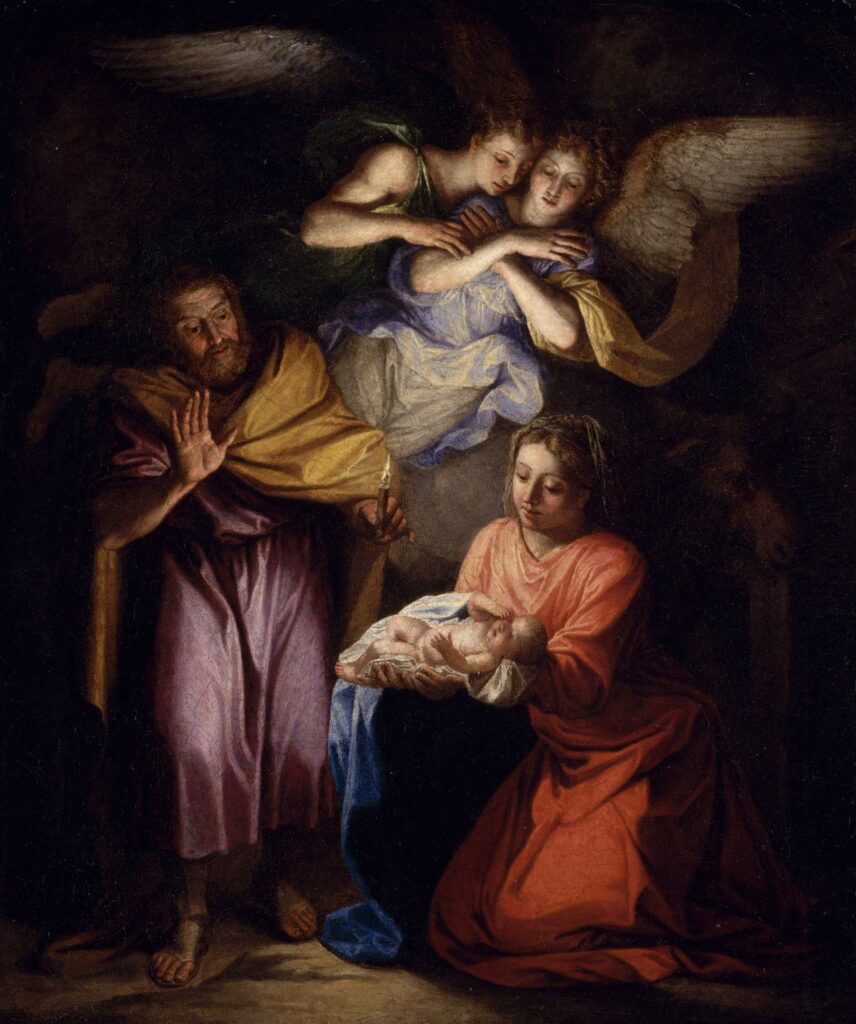 Angels sing of the joy of such great a gift of love. They proclaim with joy this love which is the very same love in which they were created. Now, they guide others – magi, shepherds, and us the readers of the Gospel – to the Savior's self-emptied glory. This is the glory in which the world was created and is now even becoming "a new creation."
Can this magnificent glory and the wonders it evokes possibly enter into our narrowly closed hearts? Yes! – because the mystery of this breathtaking self-emptying love of God, though its conception is miraculous, comes with none of the fanfare of so mighty a miracle. It is hid and is manifested in the charm and intimate life of a family. God made it possible in the lowly birth of His Son as a baby for us to accept this mystery.
Brothers and Sisters, may the mystery of Jesus' birth – of God with us – penetrate our hearts with great intensity. May we exclaim together with the angels a joyful "Glory," kneel down together with the shepherds, and give homage together with the magi. Why? Because the love of our God, our Father in heaven, was manifested in such an amazing way!
May the Newborn Jesus bless you and your family.
Merry Christmas!
Fr. Mark Jurzyk